I wanna get into it, man, you know, like miso.
James Brown for miso soup on Japanese TV.
"i understand women have it bad but men have it bad too"

"i mean, women are almost equal to men as it is"

"i'm not a feminist, i believe in equality"
(via hillarybottomclinton)
I got "Unemployed Necromancer!"
Don Pardo, Bon Vivant (Rest In Peace, Sir)

Saturday night just isn't quite the same.
(Source: wordsforyoungmen)
Co-worker to me "You"ve got a total hipster thing going on today."
Me: "What?"
Co-worker: "Yeah with your weird cat t-shirt and your big mug and funny shoes and your cereal."
CEREAL? This hipster backlash thing has gone too far if Honey Nut Cheerios are to be considered some sort of passing fad. If the box is to be believed, Cheerios are AMERICA'S FAVORITE CEREAL, goddammit.
My "outfit" was a WTF Podcast t-shirt, (Ok, admittedly kind of hipster), Some Nike athletic shorts, and truly the ugliest pair of Skechers running shoes in the universe (bought at a Burke's outlet for $15). 
I was dressed in this manner because I was going for a run after I got off the air, not because of my sense of ironic detachment.
The police are but the tip of the sword wielded by American society itself.
—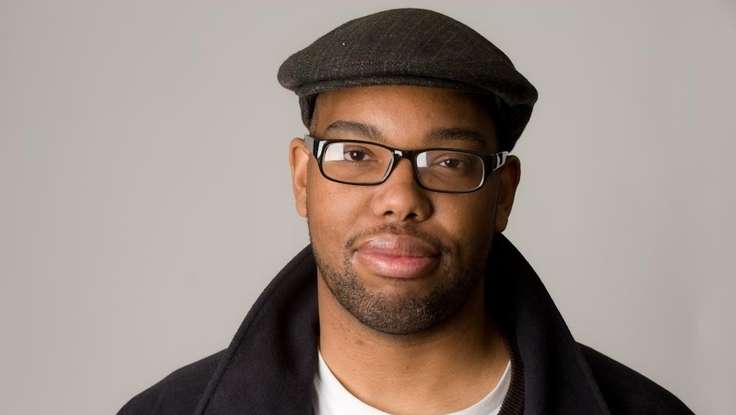 Ta-Nehisi Coates

from: Reparations for Ferguson
RIP Don Pardo, 1918-2014. 
Only two people had lifetime contracts at NBC: Bob Hope and Don Pardo.